Press
22 February 2015
Partnership with Vanity League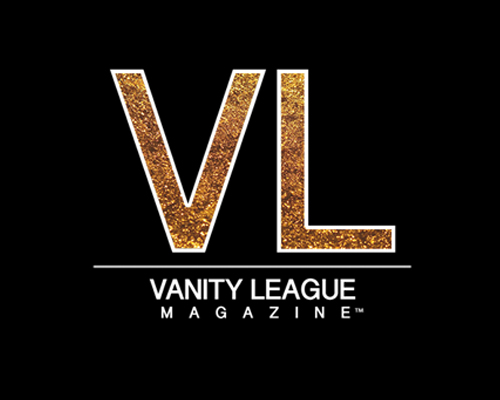 The Desire to inspire
We are proud to announce a partnership with Vanity League. An Australian luxury-lifestyle magazine.
Vanity League Magazine is a luxury-lifestyle magazine that has a strong focus on lifestyle, luxury goods and entrepreneurship. Their aim is to show and promote the finest things that life has to offer and inspire and motivate readers to achieve their every goal and success.
VLM's passion is written in its slogan – The Desire To Inspire.
Vanity League Magazine's writers source the most interesting content, stories and products from all over the world, and present it in a format that is irresistible to the reader. You will find detailed and well researched information, captivating images, entertaining lines and even an article about Lavinie Switzerland.
The magazine was founded in 2014 by Polish/Australian Entrepreneur, Nick Szydlowski, who then brought along his co-founder, Daniel Milne. The company is based in Brisbane, Australia and caters for an international audience.
Find them at Vanityleague.com
See the article about us here