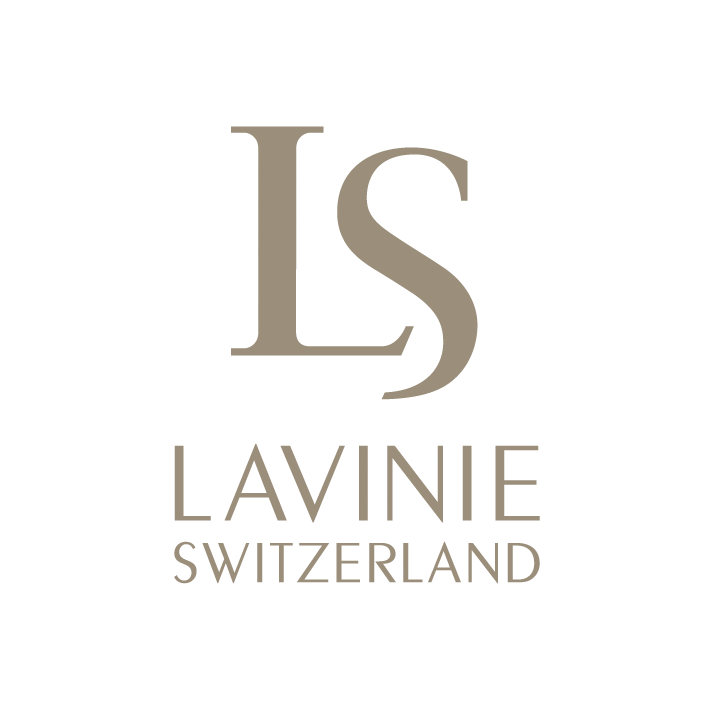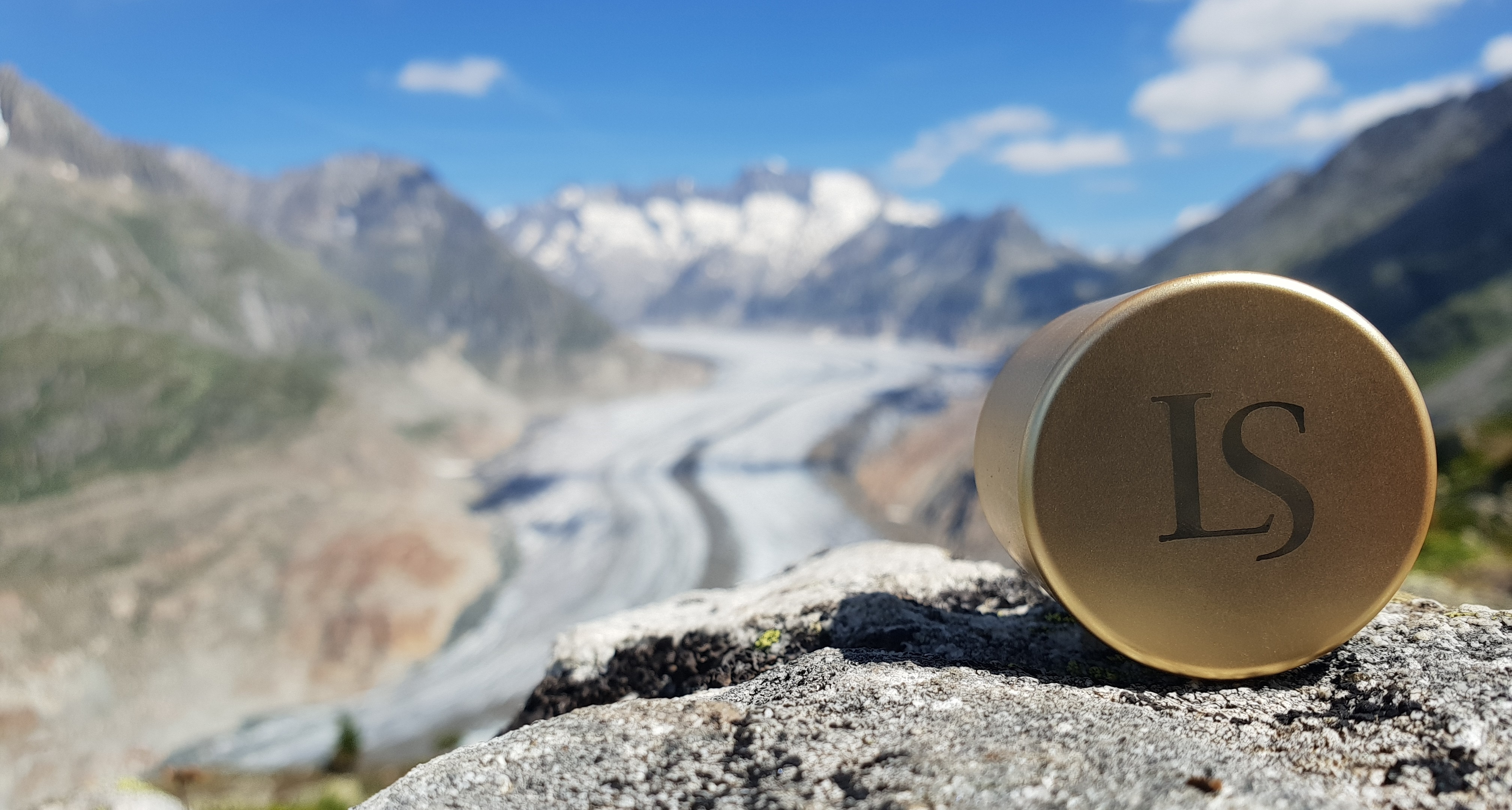 A true commitment
Our philosophy is committed to true luxury: to serenity, purity, and to a pristine, precious nature. That is why we have come back to our true roots. To Valais, in the heart of the Swiss Alps. Because here we can make our philosophy reality - with values-conscious entrepreneurship and uncompromising excellence.
For us, ethical entrepreneurship is a matter of honour. Therefore, we vouch for the social and environmental sustainability of our production and our products. The result: Each of our creations is a distinctive and a rare treasure, made with great care and expert craftsmanship in Switzerland.
Beauty is our passion
Beauty is an attitude. Our attitude. It means we commit ourselves to the real, to the beautiful, to the exceptional. Because our desire is to turn what is good into what is best. With special and unique products.
the most
exclusive Hand Cream ever
Unique active ingredients
Only the most precious ingredients were chosen to ensure the exclusiveness of this exceptional Hand Cream.
Swiss Edelweiss
Swiss Alp Rose
Unique Swiss quality
All research, development and production of the LAVINIE cosmetics line takes place in Switzerland.
Why? Because we are dedicated to a pioneering combination of tradition and innovation. Tradition, since our cosmetics are made by hand - from the plant harvest to the packaging of this work of art. And innovation, because we not only use the latest PhytoCellTec™ technology available on the market: we offer a unique combination of active ingredients in a futuristic and refined airless glass dispenser.
Your benefits
Be seduced by this fast absorbent and restoring Hand Cream, which will leave a feeling of subtle Cashmere on your hands.
Acts against the effects of premature skin aging
Effectively improves the protection against environmental stressors, such as wind, sun and dryness
Comforts your skin with in-depth refreshment and long lasting hydration
Dermatologically tested and approved for your sensitive skin. Free from parabens, silicons and mineral oils.
Buy now
You are exceptional!
Therefore, feel the difference and take advantage of this exceptional Hand Cream.

50ml / CHF 139.- / incl. Swiss VAT
Free shipping within Switzerland and to the most European countries or for orders above two products. scroll down...
This website uses cookies to improve user experience. By using our website you consent to all cookies in accordance with our Cookie Policy.

scroll down...
This website uses cookies to improve user experience. By using our website you consent to all cookies in accordance with our Cookie Policy.